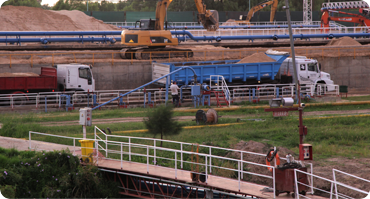 Our Company
Our company has more than 25 years of experience manufacturing and supplying aggregates for different industries.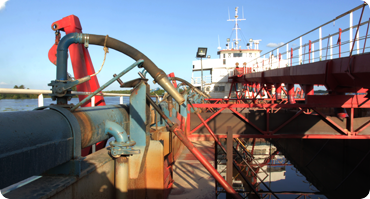 Products and services
Find out more about our products and
services.
+ Information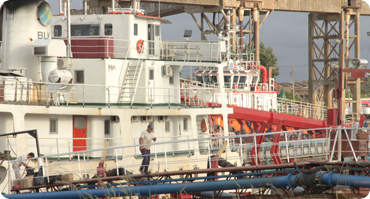 Contact
Leave us a message so we can contact you

Constant Innovation and environmental care are two of our main objectives. We invest strongly in R&D and work alongside our clients to achieve the best results and solutions.